We strive to create homes for our clients that are extensions of their personality and an expression of themselves.   Through the expertise of our Design + Build team we craft personal, comfortable, livable, and luxurious homes that create the kind of lifestyle experience that enhances the happiness, enjoyment, and sense of security for the families we serve. 
We accomplish this through a professional driving commitment to creative design, superior workmanship, and outstanding communication resulting in continuously delivering fantastic service in a fun and collaborative team environment.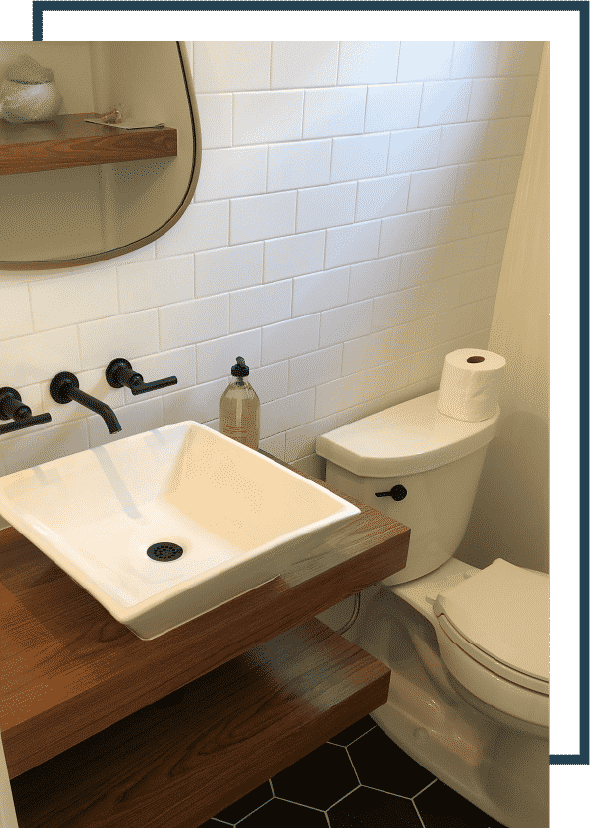 Cowdin Design + Build was founded on the principle that a single-stop integration of design and construction was imperative to successful, beautiful, and sustainable construction.  Our team's understanding of the unique requirement for the blend of smart design paired with superb construction has helped fuel our continued success since our humble beginnings in 2008.
Our newly remodeled Design Center in Plymouth, MI allows our all-star team of home designers to easily create your beautiful design. Based in the same location, our project managers and craftsmen work seamlessly with the design team to create your lasting and beautiful home.
We understand the significance of the trust you place in our ability to transform a house into your dream home.  We promise to live up to your expectations and strive to exceed them with the goal of you becoming our newest lifelong client and referral partner.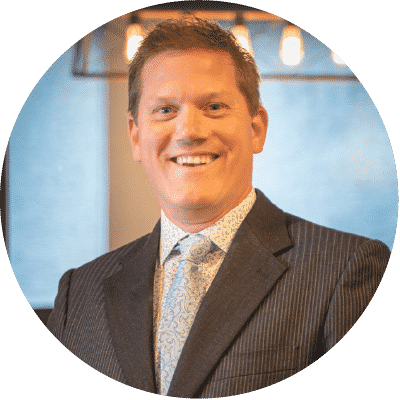 As the owner and founder, Bill's passion for design and customer service runs deep within the roots at Cowdin.  He is the visionary of the direction on the company and oversees the Design Department and all Marketing while also staying abreast with our Clients and projects under construction.
Phil works with nearly every client throughout their journey down the Design and Sales process.    His calm, confident personality, combined with extensive knowledge of building code, architecture, and design is key to our Clients' success and their beautiful finished homes.
JON NURRE
Production Manager
In addition to his degree in Construction Management,  Jon also brings years of experience to CDB.  He is an adamant  believer in using "over-communication" to elevate  our clients experience.
Michael Stoddard
Project Manager
Michael's decades of remodeling experience, steady demeanor and level head allow him to successfully manage the intricacies and challenges overseeing projects under construction.
Susan Burek
Project Manager
Susan uses her detail oriented processes to keep her projects ahead on their tumultuous journeys.   Her extraordinary artistic skills also land her in the field at times, completing finishing touches and the finer details.
Dana Orzech
Office Manager
With Cowdin Design + Build from nearly the beginning, Dana is the backbone to all Financial and Human Resources here.  More importantly, she is our" Voice of Reason"!
Sara brings a young and energetic vibe into her work, creating fresh, unique and thoughtful designs.  She  really enjoys the bond that is made as she works with clients during the exciting and fulfilling stages of a project, problem solving to odd spatial scenarios, and making spaces that are both beautiful and functional.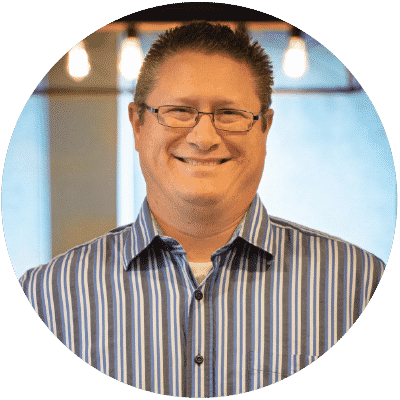 Bryan Rouhan
Project Architect, Assoc. AIA
Working mostly behind the scenes, Bryan details drawings out with our design team and assists with code compliance and engineering requirements.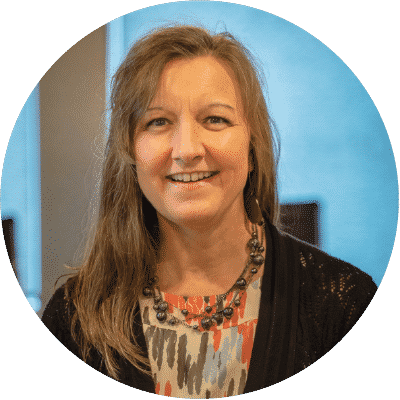 Dawn Orzech
Kitchen & Bath Designer
An expert in her field, Dawn thrives on unique, creative and functional kitchen and bathroom design.  We are always impressed how ideas flow from her mind into the computer and into your home!
Greg Fuller
Master Carpenter
Greg has been fascinated with woodworking and cabinet building since starting as an apprentice cabinet maker at the age of 13, learning from a seasoned craftsman. He continued his passion…
Mike began framing houses, additions, dormers, basements, and other various projects in 2017. Joining the team at Cowdin Design + Build in 2019, he has dove head-first into the world of…
Annabelle, born in 2012, is the sweet Bernese Mountain dog of Principal, Bill Cowdin and is our head (and tail) of Human Relations, in charge of hugs, pets and cuddles…
"The entire Cowdin Design and Build team has performed above expectations in all regards. During this time of pandemic we have been kept up to speed on delays and remedies as we've gone along. Highly recommended!"
"Cowdin did a fantastic job on the design phase, was very competent with all of the codes/regulations, had great communication and a great team of carpenters and subcontractors. Our large addition and remodel was completed on time with no complaints from neighbors."
"Love their attention to detail!! Three projects done by them and I am completely satisfied with all three, even 9 years later! "
"We are satisfied with Cowdin Design + Build in every way. We were especially thrilled to have the contributions of both Bill Cowdin and the interior design team. We love their expertise, flare for design, organization and professionalism. Working with them was smooth and efficient. We are so satisfied with our new finished basement."
"They understood our budget and worked within it, there were no hidden costs. They were always professional and friendly. The people working in our home were equally as professional and timely."
"Their design & designer, Dawn, was excellent. My space small spaces were utilized extremely well. The final product is stunning to everyone who sees it.I would recommend the tile setters to anyone. They were extremely hard working, detailed, excellent quality."