Basement Remodeling In Plymouth, MI
Expand your downstairs living space
Is a large portion of your home consigned to storing boxes and rarely used equipment? Have you always had plans for the perfect entertainment space? Cowdin Design + Build can help you transform your unfinished and under-used basement into the entertainment center that you've always dreamed of. Gaming space, movie theater, or wet bar, we can do it all. Our basement remodeling design and construction experts have been creating fantastic entertainment spaces for our clients in Plymouth, Northville, and Novi since 2008 and have 30 years of experience transforming unfinished basements into rooms the whole family will love. 
We Focus on Our Clients' Goals to Deliver Exceptional Entertainment Spaces
When you choose Cowdin Design + Build, you are hiring a team of basement remodeling professionals that cares as much about our clients as we do about our craft. We hold ourselves to the highest standard in our industry, and we know that without building true partnerships with our clients, we wouldn't be able to meet their expectations. Our team works carefully to understand your basement remodeling goals and how they align with your lifestyle. Do you entertain guests? What are your favorite entertainment activities? What are your long-term plans for your home? These are some of the questions we ask to build a complete picture of how you will use your new space.
Finished Basements Add More living Space
A beautifully remodeled basement, with all the amenities, says something about you. It speaks volumes about your interests and what you value in life. The basement remodeling experts at Cowdin Design + Build not only make your dreams come true, but they also do it by using the highest quality products and materials and execute flawlessly on every aspect of the design. Creating custom basements comes with a unique set of challenges, and our team commits itself to provide full transparency in every step of the process. We leverage our years of basement remodeling experience to identify potential problems before they impact your project.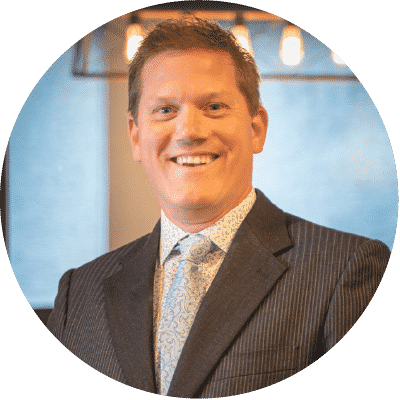 Bill has been in the construction industry, both hands on and hands off since the late 1980's. In High School he discovered Architecture and began designing houses with detailed facades, elaborate…
Phil Lywood has over 10 years of experience in the fascinating world of architecture and design. Prior to making his move to Cowdin Design + Build in 2016, Phil spent years working large… Michael Stoddard
Project Manager
Michael has been building and remodeling most of his adult life and brings his passion for professionalism and quality to Cowdin.  Years in the field as a carpenter, and most recently managing a custom…
Susan Burek
Production Coordinator
Joining the Team in 2020 after spending most of her career in Manhattan, Susan brings the skills necessary to work with high end clientele and difficult scenarios with many complex pieces.  She holds a Masters Degree in Fine Arts from Yale…
Dana Orzech
Office Manager
With over 30 years of administrative experience in Office Management, Human Resources and Bookkeeping, Dana serves a key role in providing essential administrative support and… Miranda Meabrod
Architectural Designer
Miranda began gravitating toward art and design at a young age. While studying fine art after high school, Miranda began working as a custom picture framer…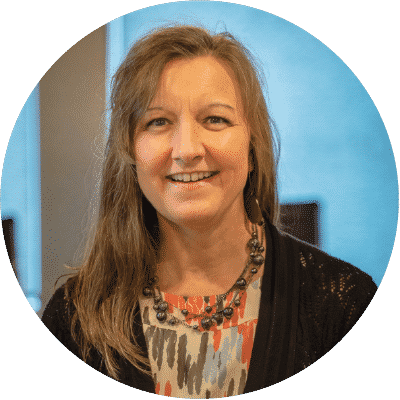 Joining the Cowdin Design + Build Team in 2009, Dawn is a longtime resident of Plymouth, Michigan.  In addition to her Bachelor of Science in Interior Design from Eastern Michigan University, she…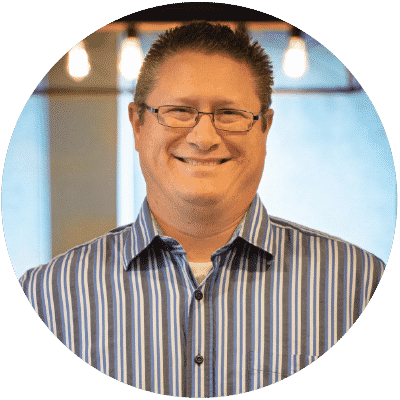 Bryan Rouhan
Project Architect, Assoc. AIA
After graduation from University of Detroit Mercy in 2002, Bryan worked construction in many fields before moving to Annapolis Maryland's historic district for 10 years where he worked for… Terri Ignatoski
Intern Interior Designer
Terri is a Junior at CMU in their Interior Design Program and has joined us for the summer of 2021 to refine and develop her skills as well as add value to our clients…
Greg Fuller
Master Carpenter
Greg has been fascinated with woodworking and cabinet building since starting as an apprentice cabinet maker at the age of 13, learning from a seasoned craftsman. He continued his passion…
Mike began framing houses, additions, dormers, basements, and other various projects in 2017. Joining the team at Cowdin Design + Build in 2019, he has dove head-first into the world of…
Grant Marmaduke
Jr. Carpenter
Grant has experience in everything from metalworking to acting to carpentry, with a passion for working with his hands and creating lasting, beautiful spaces…
Annabelle, born in 2012, is the sweet Bernese Mountain dog of Principal, Bill Cowdin and is our head (and tail) of Human Relations, in charge of hugs, pets and cuddles…
"The entire Cowdin Design and Build team has performed above expectations in all regards. During this time of pandemic we have been kept up to speed on delays and remedies as we've gone along. Highly recommended!"
"Cowdin did a fantastic job on the design phase, was very competent with all of the codes/regulations, had great communication and a great team of carpenters and subcontractors. Our large addition and remodel was completed on time with no complaints from neighbors."
"Love their attention to detail!! Three projects done by them and I am completely satisfied with all three, even 9 years later! "
"We are satisfied with Cowdin Design + Build in every way. We were especially thrilled to have the contributions of both Bill Cowdin and the interior design team. We love their expertise, flare for design, organization and professionalism. Working with them was smooth and efficient. We are so satisfied with our new finished basement."
"They understood our budget and worked within it, there were no hidden costs. They were always professional and friendly. The people working in our home were equally as professional and timely."
"Their design & designer, Dawn, was excellent. My space small spaces were utilized extremely well. The final product is stunning to everyone who sees it.I would recommend the tile setters to anyone. They were extremely hard working, detailed, excellent quality."