With Cowdin Design + Build, you get a builder  renowned for crafting kitchens of unparalleled excellence. We blend artistry and functionality to create spaces that transcend mere cooking areas to become the heart of the home. Our team of skilled designers, architects, and craftsmen ensure each kitchen is a unique reflection of the homeowner's vision and lifestyle. 
Cowdin Design + Build was founded on the principle that a single-stop integration of design and construction was imperative to successful, beautiful, and sustainable construction.  Our team's understanding of the unique requirement for the blend of smart design paired with superb construction has helped fuel our continued success since our humble beginnings in 2008. 
We value doing the job right the first time for our clients, which is why we use Our Process on every job. We don't rush through the design and planning process, which ensures you get exactly what you want and know what to expect. At Cowdin Design + Build, we don't give you a fast kitchen, we give you your forever kitchen.
We're more than just a home builder in Plymouth, MI—we're a community pillar. With deep roots and a commitment to the area, we are fully ingrained in the fabric of Plymouth and Old Village. From our exceptional craftsmanship to our genuine care for clients, Cowdin Design + Build's dedication shines through in every project. We understand the unique needs of the community and continue to be a trusted partner in shaping the landscape of Plymouth.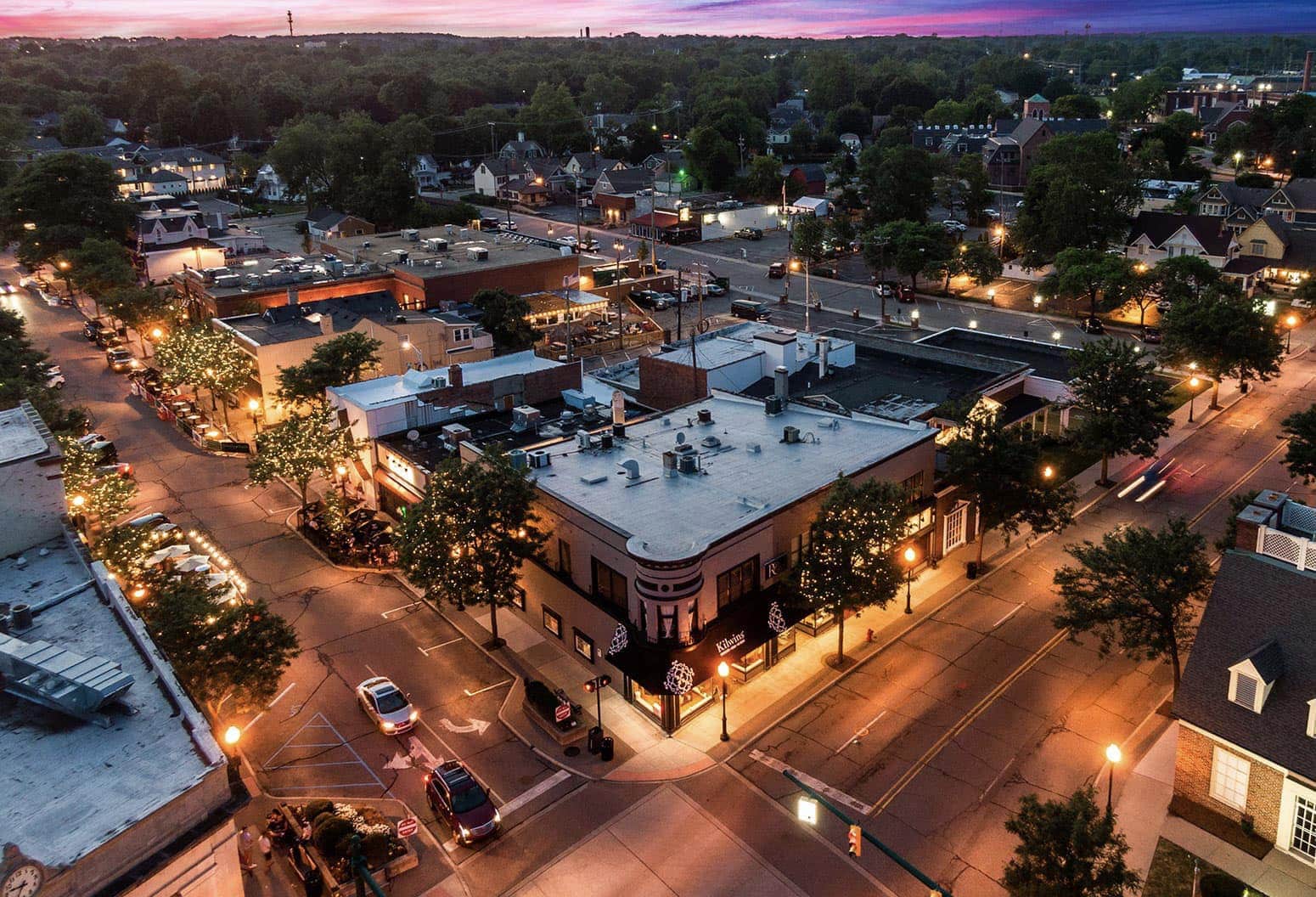 See more of our projects...
" Love their attention to detail!! Three projects by them, and I've been satisfied by all three, even 9 years later!
" We are satisfied with Cowdin Design + Build in every way. We were especially thrilled to have the contributions of both Bill Cowdin and the interior design team. We love their expertise, flare for design, organization and professionalism. Working with them was smooth and efficient. We are so satisfied with our new finished basement. "
" The entire Cowdin Design and Build team has performed above expectations in all regards. During this time of pandemic we have been kept up to speed on delays and remedies as we've gone along. Highly recommended! "
" Cowdin did a fantastic job on the design phase, was very competent with all of the codes/regulations, had great communication and a great team of carpenters and subcontractors. Our large addition and remodel was completed on time with no complaints from neighbors ."
" They understood our budget and worked within it, there were no hidden costs. They were always professional and friendly. The people working in our home were equally as professional and timely."
" Their design & designer, Dawn, was excellent. My space small spaces were utilized extremely well. The final product is stunning to everyone who sees it.I would recommend the tile setters to anyone. They were extremely hard working, detailed, excellent quality."