We Partner With Our Clients to Completely Understand Their home Remodeling Goals
Your home is a place a refuge and comfort for your family. It is where you create memories and build traditions. At Cowdin Design + Build, we are expert at making homes as beautiful as they are functional. We use our 30 years of  building experience to deliver lifestyle upgrades our clients did not know they were missing. By working with only the best designers and product manufacturers, we improve our clients' lives and provide them with a home that they can be proud of.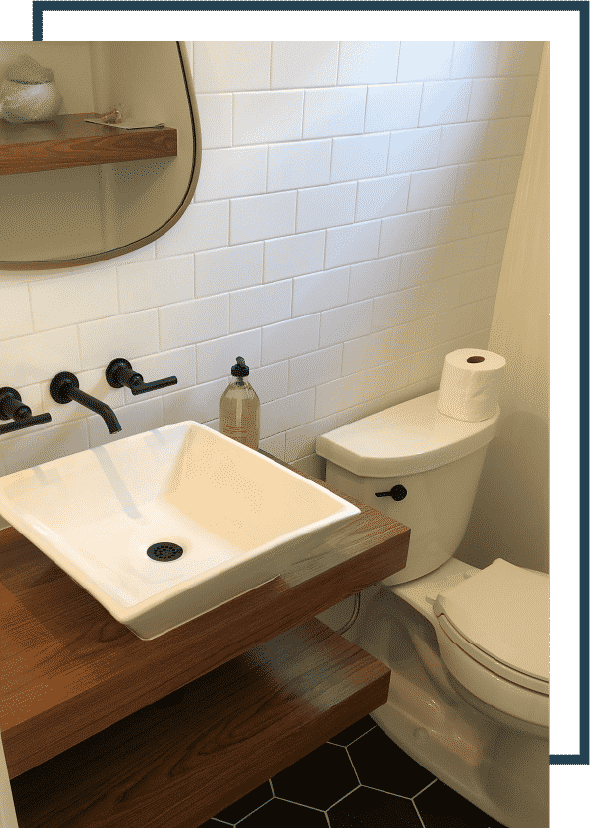 When partnering with Cowdin Design + Build for your home remodeling project, our team will involve you in every step of the process. We may do the heavy lifting, but to ensure your goals are expectations are exceeded, you are in charge and informed of every decision. We provide full transparency during our project life-cycle to identify issues on the horizon and deal with them before impacting your timeline. We pride ourselves on our ability to deliver the highest quality whole home remodeling projects while adhering to your budget and schedule.
Take a moment and scroll through our gallery of remodeling projects. The jobs may vary in scope and size, but the one constant in every job is the exceptional quality and attention to detail that goes into every Cowdin Design +  Build project.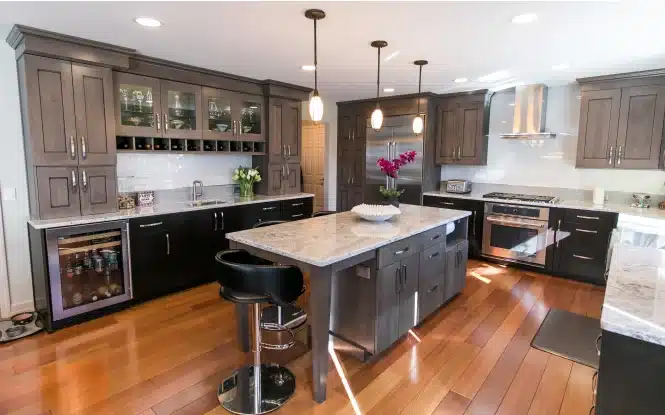 Our expert designers will work hand in hand with you to find out what you need. We'll do the heavy lifting, but throughout the remodel process you'll be in control of the direction of your remodel. We'll design a space tailor-made to your needs, then our master craftsmen will build it with the utmost precision.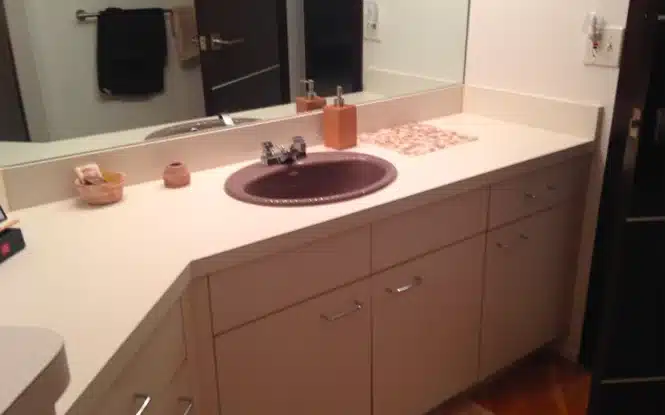 "The entire Cowdin Design and Build team has performed above expectations in all regards. During this time of pandemic we have been kept up to speed on delays and remedies as we've gone along. Highly recommended!"
"Cowdin did a fantastic job on the design phase, was very competent with all of the codes/regulations, had great communication and a great team of carpenters and subcontractors. Our large addition and remodel was completed on time with no complaints from neighbors."
"Love their attention to detail!! Three projects done by them and I am completely satisfied with all three, even 9 years later! "
"We are satisfied with Cowdin Design + Build in every way. We were especially thrilled to have the contributions of both Bill Cowdin and the interior design team. We love their expertise, flare for design, organization and professionalism. Working with them was smooth and efficient. We are so satisfied with our new finished basement."
"They understood our budget and worked within it, there were no hidden costs. They were always professional and friendly. The people working in our home were equally as professional and timely."
"Their design & designer, Dawn, was excellent. My space small spaces were utilized extremely well. The final product is stunning to everyone who sees it.I would recommend the tile setters to anyone. They were extremely hard working, detailed, excellent quality."